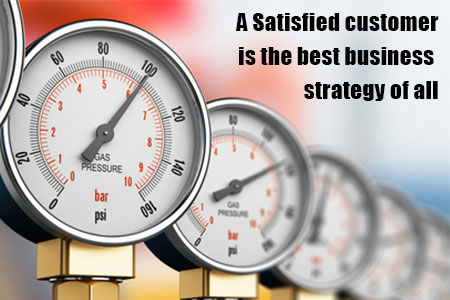 Validation is a systematic approach, where data is collected and analyzed to confirm that a process will operate within the specified parameters, whenever required and that it will produce consistent results within the predetermined specifications. The process verifies, if the compliance and quality standards are being met by a product in real time. In short, Validation is defined as a documented program that provides a high degree of assurance that a specific process, method, instrument or system will consistently produce a result meeting pre-determined acceptance criteria.

In a pharmaceutical facility, the validation program establishes that a company is meeting Current Good Manufacturing Process (cGMP) guidelines that are set for the industry by concerned regulatory bodies.

Validation is concerned mainly with processes. When the same approach is applied to a machine or any equipment instead of a process, it is referred to as Qualification instead. Qualification is not limited to a Validation process, but it is a part of it. It can be further divided into Installation Qualification (IQ), Operation Qualification (OQ) or Performance Qualification (PQ).

EIE Instruments offers a wide variety of Validation Services that meet FDA, ICH, and many European standards. We are well equipped with necessary Validation Accessories & SOP to carry out On-site Validation Process for following list of Instruments in any Pharmaceutical Industries.